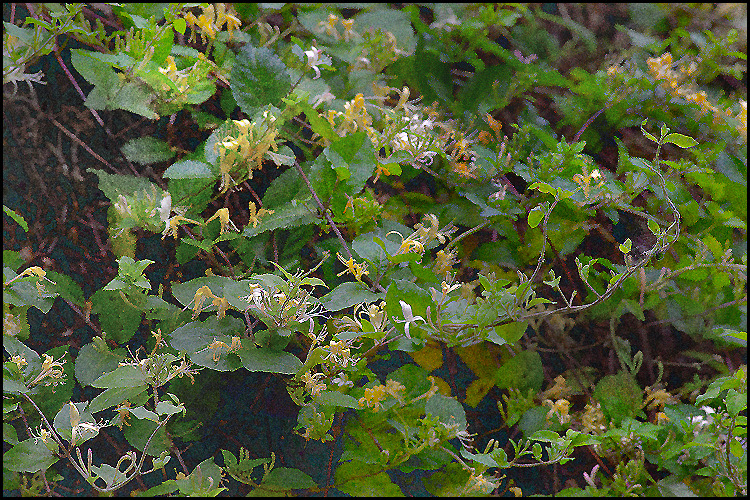 Honeysuckles are valued as garden plants, for their ability to cover unsightly walls and outbuildings, their profuse tubular flowers in summer, and the intense fragrance of many varieties. The hardy climbing types need their roots in shade, and their flowering tops in sunlight or very light shade. Varieties need to be chosen with care, as they can become substantial. 
"Field  of  Dreams"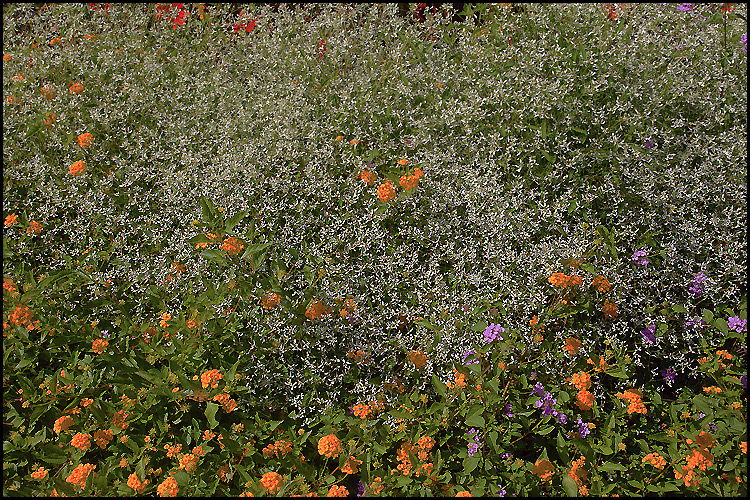 "Wildflower" is not an exact term. Terms like native species (naturally occurring in the area, see flora), exotic or, better, introduced species (not naturally occurring in the area), of which some are labelled invasive species (that out-compete other plants – whether native or not), imported (introduced to an area whether deliberately or accidentally) and naturalized (introduced to an area, but now considered by the public as native) are much more accurate.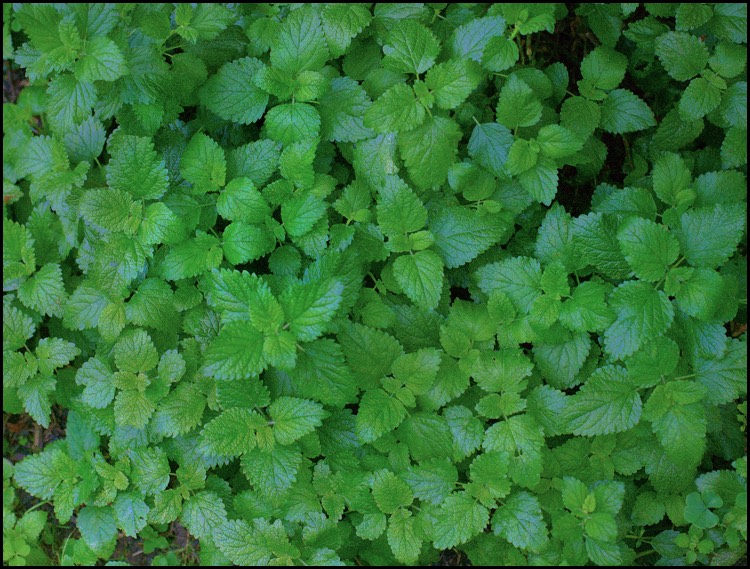 Lemon balm is a perennial herb from the mint family. The leaves, which have a mild lemon aroma, are used to make medicine. Lemon balm is used alone or as part of various multi-herb combination products.

Lemon balm is used for digestive problems, including upset stomach, bloating, intestinal gas (flatulence), vomiting, and colic; for pain, including menstrual cramps, headache and toothache; and for mental disorders, including hysteria and melancholia.

Many people believe lemon balm has calming effects so they take it for anxiety, sleepproblems, and restlessness. Lemon balm is also used for Alzheimer's disease, attention deficit-hyperactivity disorder (ADHD), an autoimmune disease involving the thyroid (Graves' disease), swollen airways, rapid heartbeat due to nervousness, high blood pressure, sores, tumors, and insect bites.
"Good Day, Good Friends!"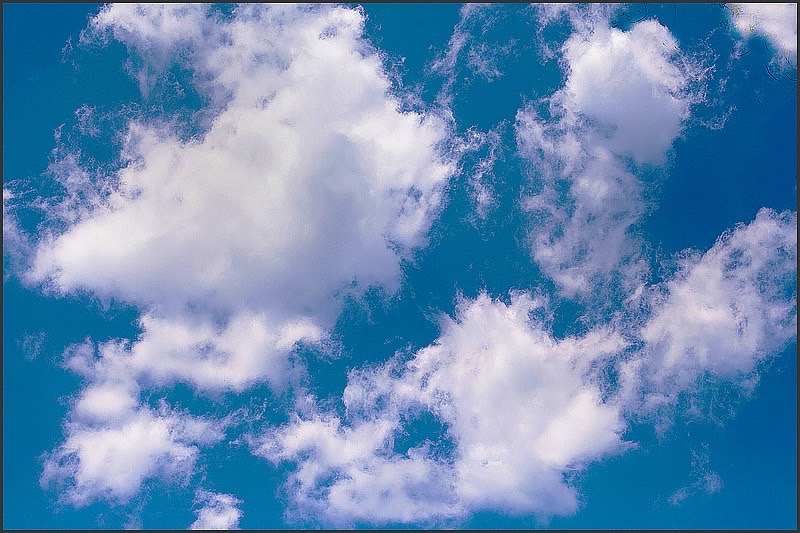 My impressions are frequently, portrayals of regularly occurring settings that are very often glossed over by others.  Click ^
Love & Marriage   I  Sites Unseen
© Enfield Grafik Design & Production 2017, All Rights Reserved